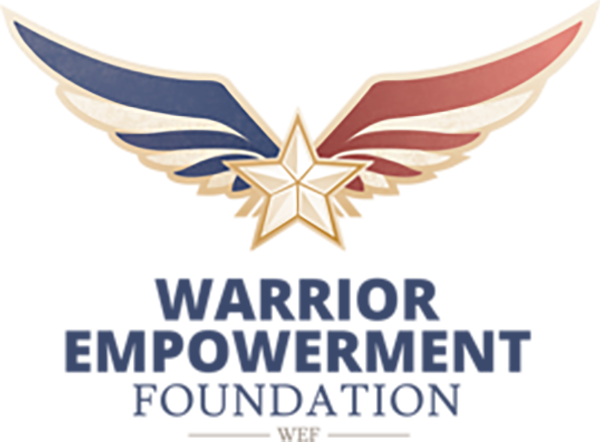 A special note about the Tribute to Troops
Dear friends –
The Warrior Empowerment Foundation is truly grateful for your continued support as we are entering our sixth year of serving our wounded and recovering service men and women who need a helping hand. Since 2013, our all-volunteer foundation has raised nearly $800,000 to help others in need.
We know you always look forward to our signature event, the Tribute to Troops, and we are thankful for your support and enthusiasm. It's the best party of the year, in our opinion!
This year, the Tribute to Troops is taking a short hiatus, but will return in 2019, bigger and better than ever. Sometimes, we all need a break to tend to family and friends who need us.
Read More
To read the full letter, please click the link below