About the Warrior Empowerment Foundation
The Warrior Empowerment Foundation relies on the talents and enthusiasm of a dedicated group of volunteers and friends, who together, make our mission possible. This talented group of directors come from many local businesses, the U.S. Military and the community. They each have special talents to share and a passion for helping our service men and women receive the respect and care they so richly deserve. The WEF directors work throughout the year to produce the much-anticipated Tribute to Troops event each autumn and happily serve and guide the WEF to helping as many veterans as possible.
Warrior Empowerment Foundation 2016 Board of Directors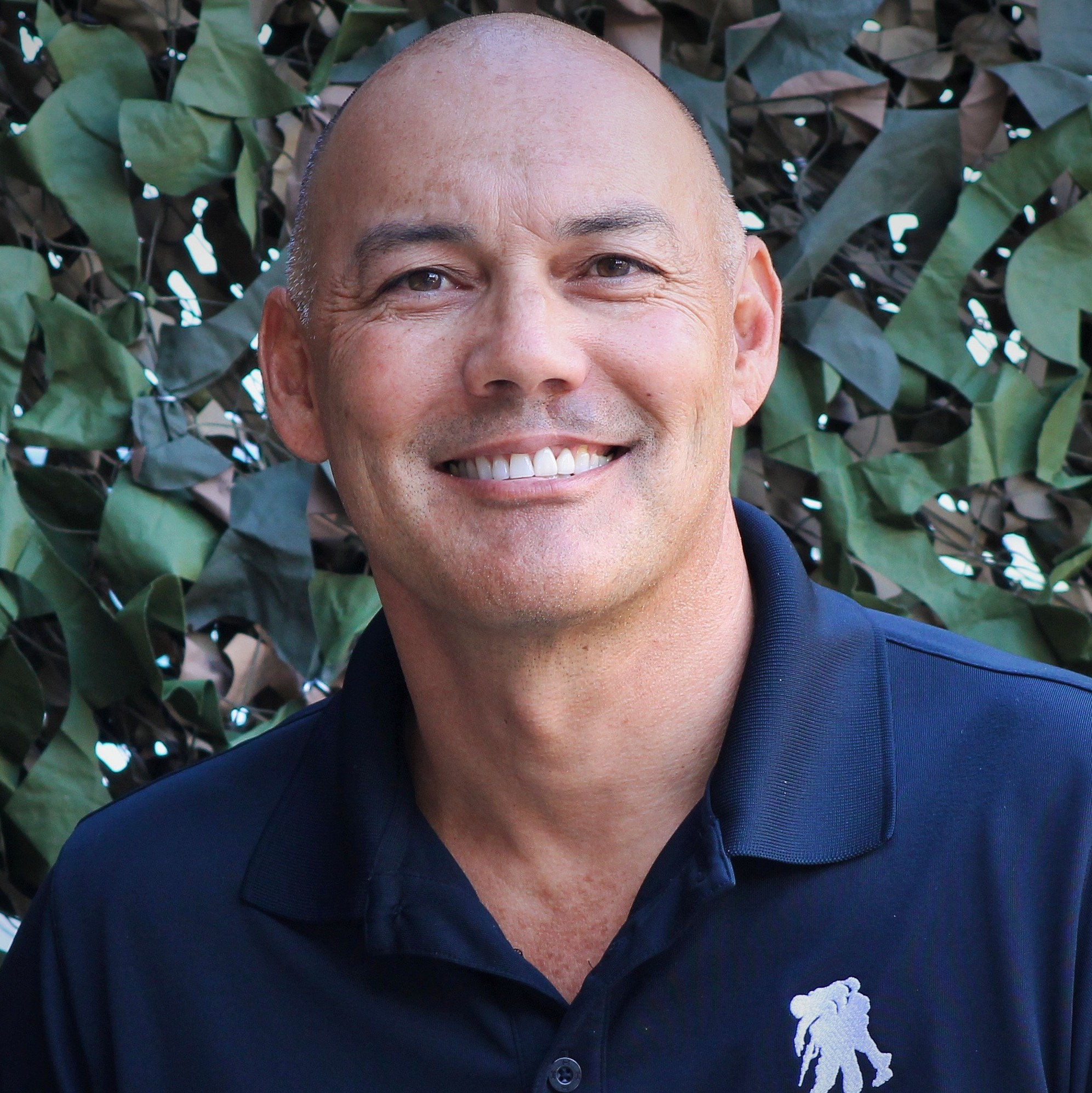 Michael Greenwell
Chairman
Tribute to Troops Benefit; Founder/Chairman
Warrior Empowerment Foundation; Founder/Chairman
Note from Mike Greenwell
The Tribute to Troops benefit supporting our wounded service men and women and their caregivers was established with very humble aspirations, and it quickly became evident that our vision was universally shared throughout our community. What began as a simple gathering of the Louisville boating community evolved into a spectacular event the proportions of which have amazed everyone involved, and spawned the formation of the Warrior Empowerment Foundation. Our goal is not awareness. Awareness on its own merits accomplishes nothing. Rather, we seek to introduce, educate, and familiarize the public to the needs of our wounded service members in such a way that it results in action. Each member of the Warrior Empowerment Foundation board of directors believes it is our duty to function as the conduit by which our community may serve and empower the brave women and men who have sacrificed so much on our behalf. Please join us in supporting and honoring those who have risked all to secure and preserve the freedoms provided to each citizen of this great nation.
Pray for Peace,
Michael V. Greenwell
Join Us
Help us serve, support, and empower injured members of the United States Armed Forces and their caregivers